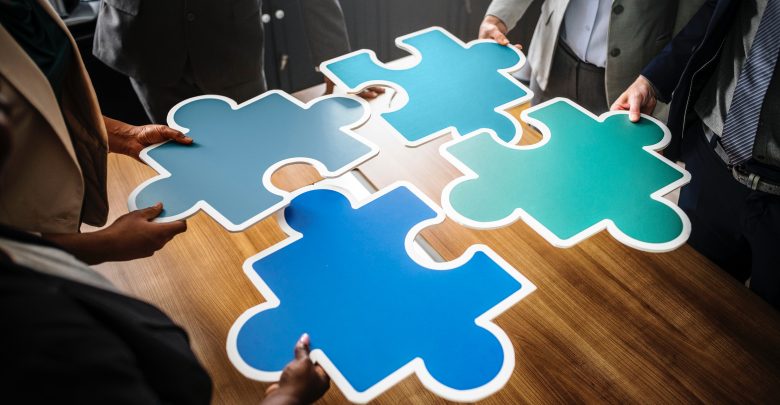 Membership is available to:
Importers;
Manufacturers;
Repackaging organisations;
Wholesalers;
Retailers;
Suppliers of raw materials and services;
Others.
All lubricant organisations that join the ALA agree to abide by the ALA Code of Ethics, have their products tested and commit to ongoing education and learning about lubricants.
Members' products that are tested will be certified by the ALA and receive the ALA certification mark for their products.
If you would like more information on becoming a member please contact us.