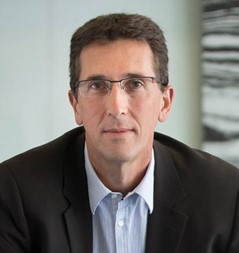 Philippe Reboul
Philippe completed his MEng from Ecole Centrale de Lyon (France) with a specialisation in tribology, and his MSc (Honours) in Material and Surface Science at Lyon University. Now running Molekulis, Philippe was until 2019 General Manager of Nynas local branch, marketing their full range of base oils and transformer oils across Australia and New Zealand. Philippe started his career with Nippon Steel in Japan before joining Albemarle synthetic lubricant base stock division, which was later sold to Amoco Chemicals and then merged with BP. Philippe was deeply involved in polyalphaolefins and polybutenes application developments, especially synthetic engine oils and industrial lubricants. Later in his career, Philippe became director of BP Castrol Marine Japan, before joining the M&A team that spun-off most of BP Chemicals to Ineos. In 2006, Philippe called Australia home and moved to Brisbane with his Australian wife Amanda and their 3 children. Philippe is a committee member of the Transformer Innovation Centre (UQ), an adjunct professor at the University of Queensland and a past president the French Australian Chamber of Commerce.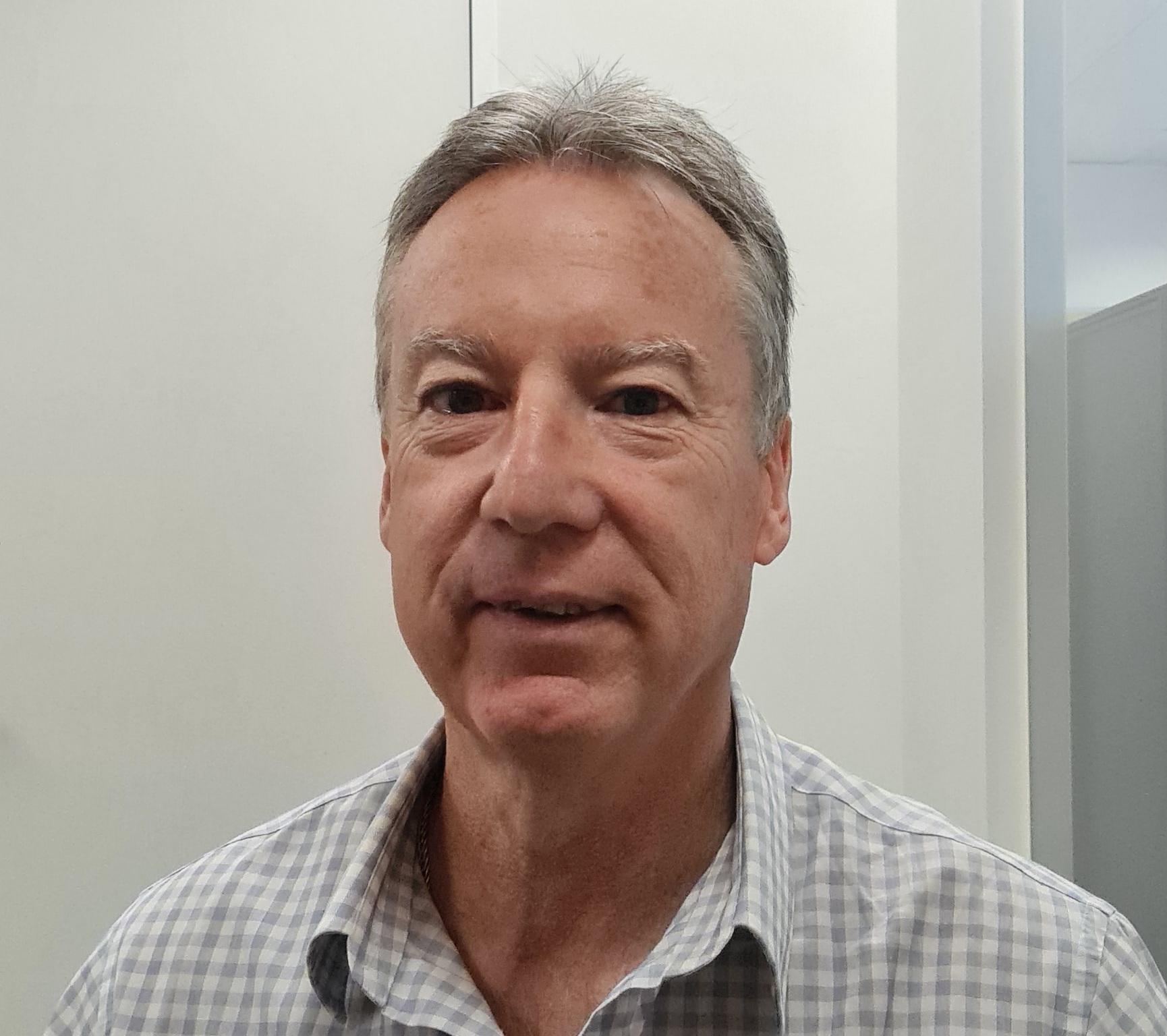 Barry Anchen
Applied Science/Applied Chemistry, M.B.A, MAICD.
Barry Anchen is an experienced executive with broad business experience in Australia and overseas. His career has been defined through leading and managing change. He commenced his professional career with Kodak Australasia Pty Ltd as a Trainee Chemist graduating with a Diploma of Applied Science/Applied Chemistry. Changing industries Barry continued to work in manufacturing and then joined a business consulting firm, before commencing with ExxonMobil. At ExxonMobil Barry worked in senior management roles in both Operations and Sales, in Australia, South Pacific and Asia. He led major projects in the Asia Pacific and South Pacific Regions. During his career at ExxonMobil Barry graduated with a MBA. Barry currently works as a Partner of a boutique consulting firm, nem Australasia Pty Ltd and assists organisations to develop business strategies and implement processes, systems, change, improve efficiency and increase profitability.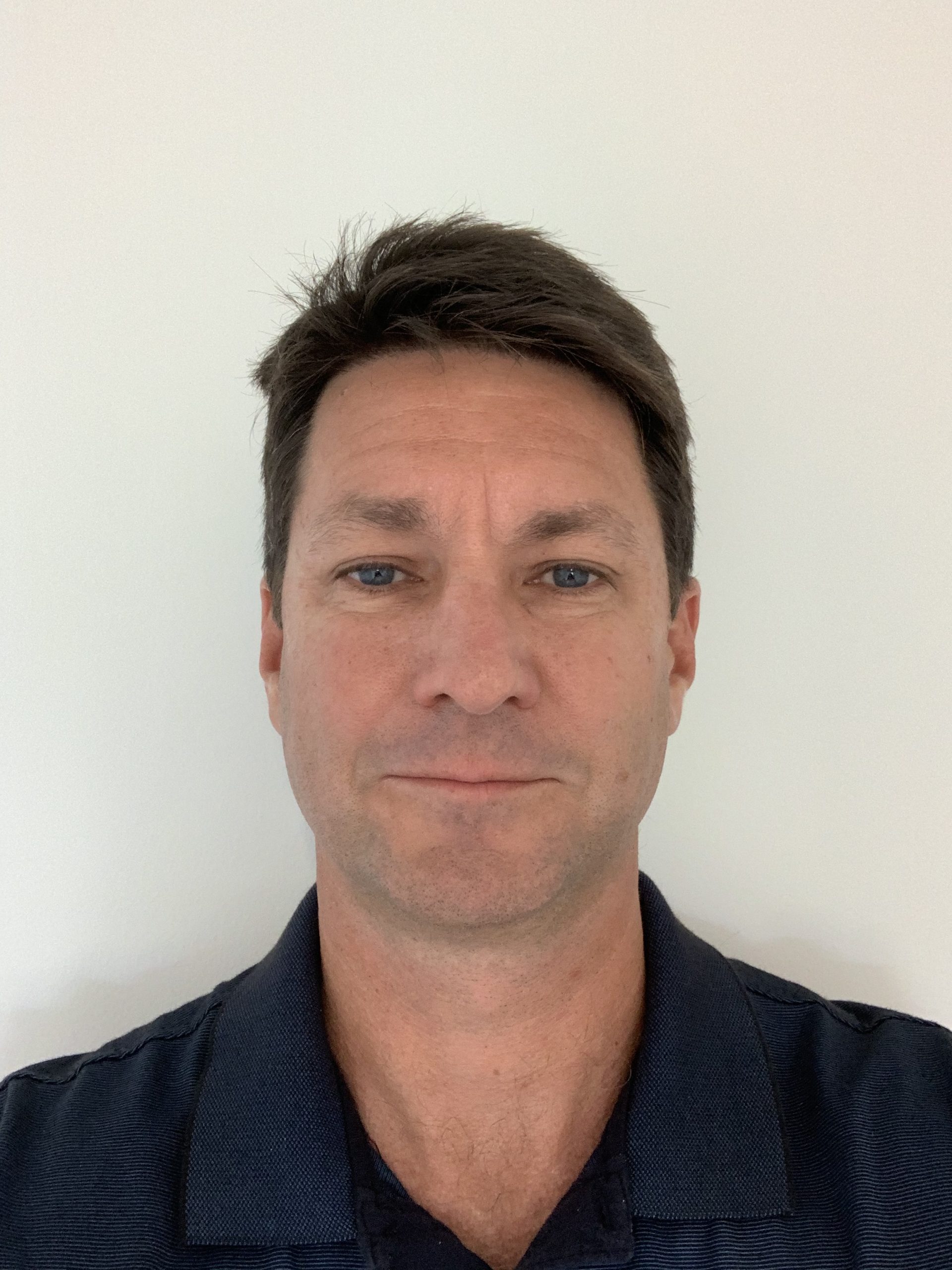 Kyle Bender
Mechanical Engineering NatDip
Kyle is an experienced senior executive holding leadership positions overseas and in Australia within the oil and waste management industries. He commenced his professional career in a Production and Engineering capacity with Ferodo Brakes South Africa. Not long after, he joined BP South Africa and fulfilled Technical, Business Development, Commercial and Managerial roles in the regional downstream business unit. Kyle was present during the global BP/Castrol integration and transitioned with the subsequent sale of the BP Global Special Products division to H&R Wasag (AG) GmbH. At H&R SA, Kyle held the position of Executive Managing Director for the African region with responsibilities extending to non-executive director of a parastatal organisation (Cutler) and representation of the business in both the Chamber of Commerce and several industry-related bodies. Kyle immigrated to Australia to join the Hydrocarbons division of Cleanaway (then Transpacific Industries) and fulfilled varies managerial and strategic positions before forming ReOil Pty Ltd. ReOil® is an Australian owned company specialising in Eco-Friendly solutions to the petrochemical / hydrocarbon industry.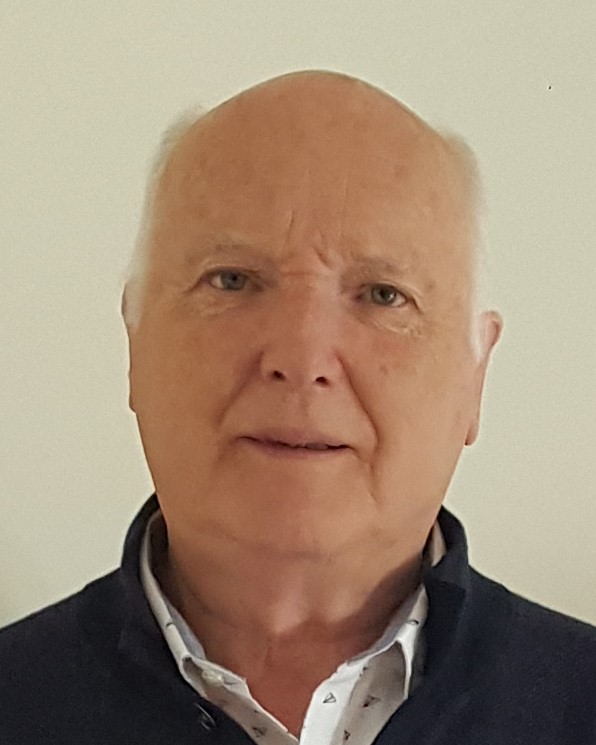 Paul Fullarton
Dip. Mechanical Engineering and Dip. Electrical Engineering
Paul commenced his professional career at a consulting engineering firm, Davy Ashmore Pty Ltd, as a trainee engineer. Davy Ashmore designed and constructed chemical plants, steel smelters, zinc refineries and petrochemical plants. The automotive industry provided the next step for Paul specialising in automatic transmissions that led to a two-year assignment at Buick USA and gained additional qualifications at the General Motors Institute in Flint Michigan. Returning to Australia, Paul joined Mobil Oil Ltd where he worked for the next 15 years as a Sales Engineer in the Commercial Sales Division. This involved representing to large industrial accounts and later to marine and aviation accounts. Leaving Mobil, Paul joined with a partner to form a chemical trading company and subsequently went on to establishing small lubricant blending companies specialising in toll blending for independent marketers. Currently, Paul acts as a consultant to the lubricant industry assisting in sourcing supply of raw materials and manufacture of small run products.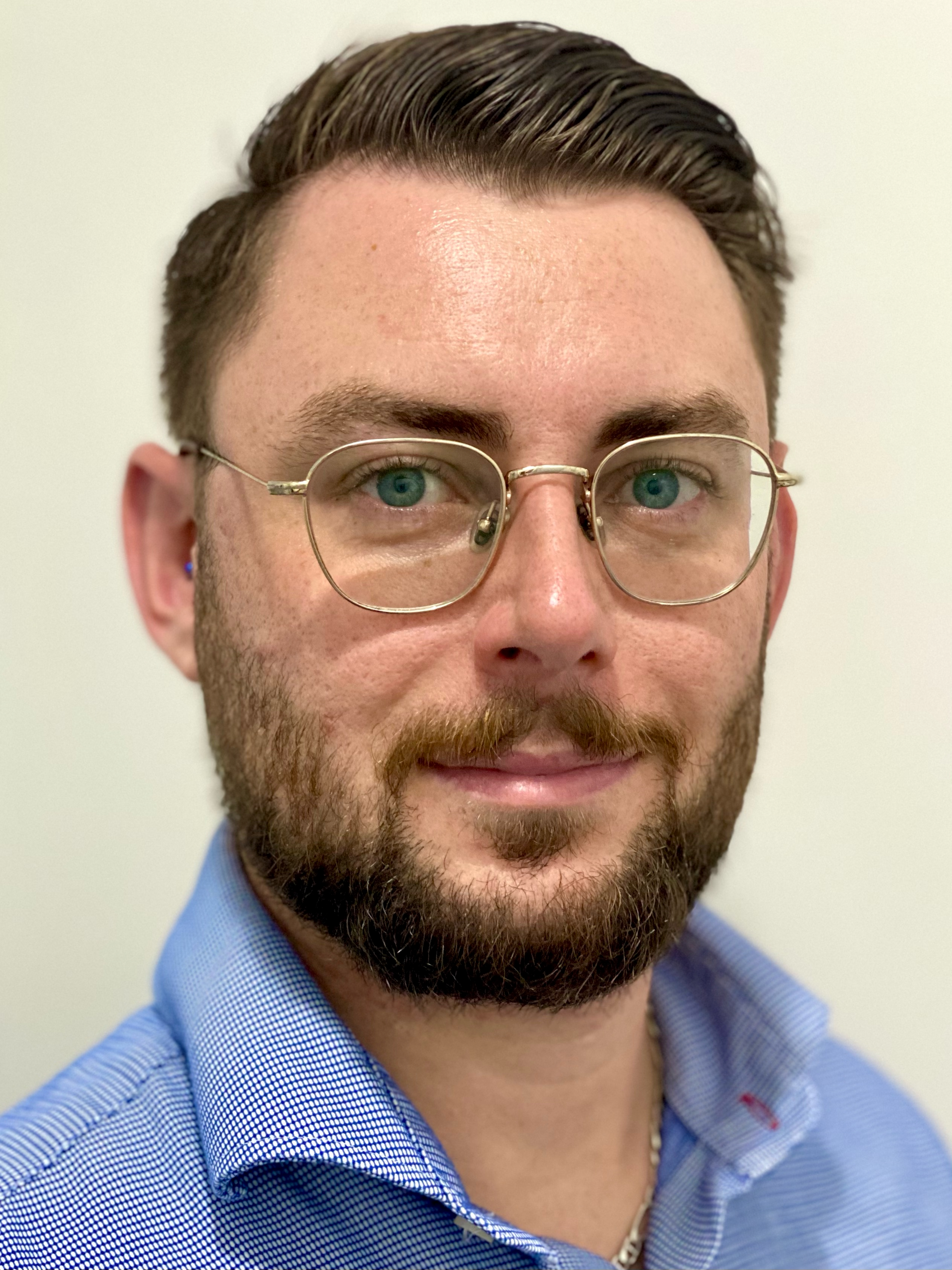 Thomas Haskell
B.E. Chemical and Biomolecular Engineering, M.B.A.
Thomas Haskell is an experienced technical sales manager who has been in the Lubricants industry for seven years working closely with global additives providers such as Chevron Oronite, Daelim, ExxonMobil Chemicals and Vanderbilt Chemicals. He started his career in mining and manufacturing roles and currently works as a Business Manager for A S Harrison & Co, the distribution arm of The Harrison Group who have been active in the lubricants industry in Australia for almost 100 years. He brings a wealth of technical, commercial and management experience to the table having helped develop and implement numerous strategic projects in the lubricants industry. Thomas graduated from the University of Sydney with a Bachelor of Chemical and Biomolecular Engineering and has since also studied a Master of Business Administration at Macquarie Business School. This has provided a well-rounded skillset required to service the Australian Lubricants Industry.