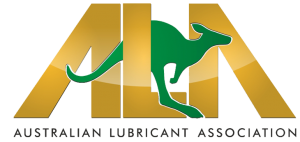 The Australian lubricant Association works with the Lubricant industry, for the benefit of Australian industry and the community to:
Increase knowledge of lubricant specifications;
Ensure that lubricants are fit for use and/or meet appropriate specifications;
Make sure product claims are not false or misleading.
All money raised by the organisation will be used to benefit the Lubricant industry through:
Seminars;
Representation to government and relevant industry associations;
Education;
Technical support;
Laboratory testing;
Industry statistics.
MISSION
We work to assist and support the Australian Lubricant industry to the advantage of all Australians.
VISION
The association of choice, creating enduring value for members through an effective network and collective centre of knowledge and education.