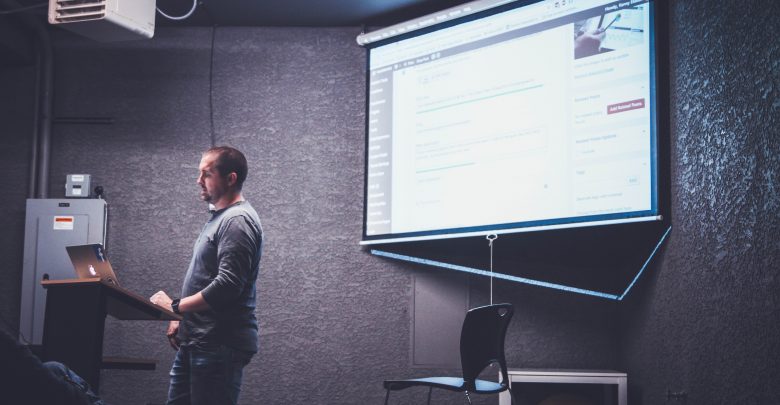 CERTIFIED TRAINING – COMING SOON
The Australian Lubricant Association will work with additive and base oil suppliers and other associations, to develop an industry recognised training program.
The training program will be offered on-line to all members for a fee.  It is planned to evaluate the opportunity to develop to a TAFE certified program.